What is KittyShield and How Does It Work?
For a Limited Time…Save 50%
Take advantage of the launch offer and save 50% off of an annual membership in your first year! That's $19.50 for a full year and peace-of-mind all year! Feel great knowing you've done what you can to care for your pets should something happen to you.  Just use code CELEBRATE at checkout and your discount will be applied. Hurry because this special offer expires March 31, 2019.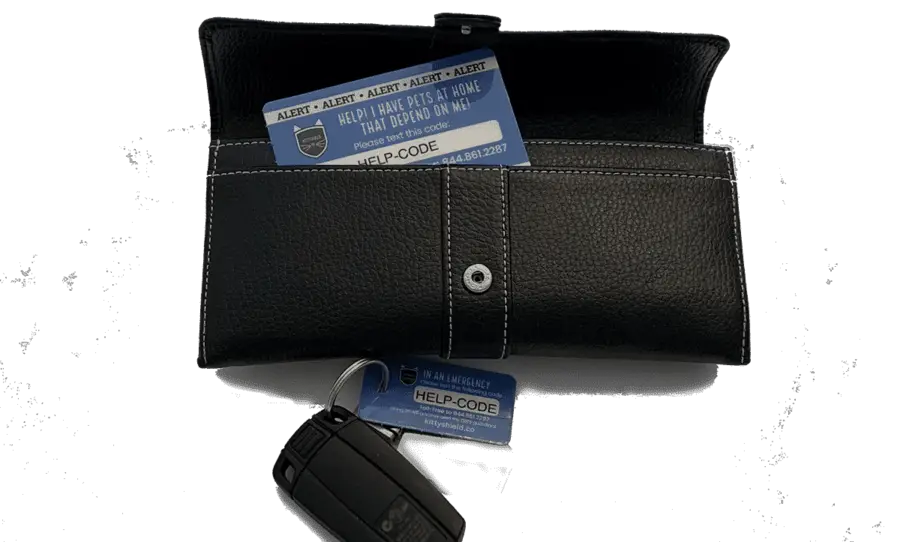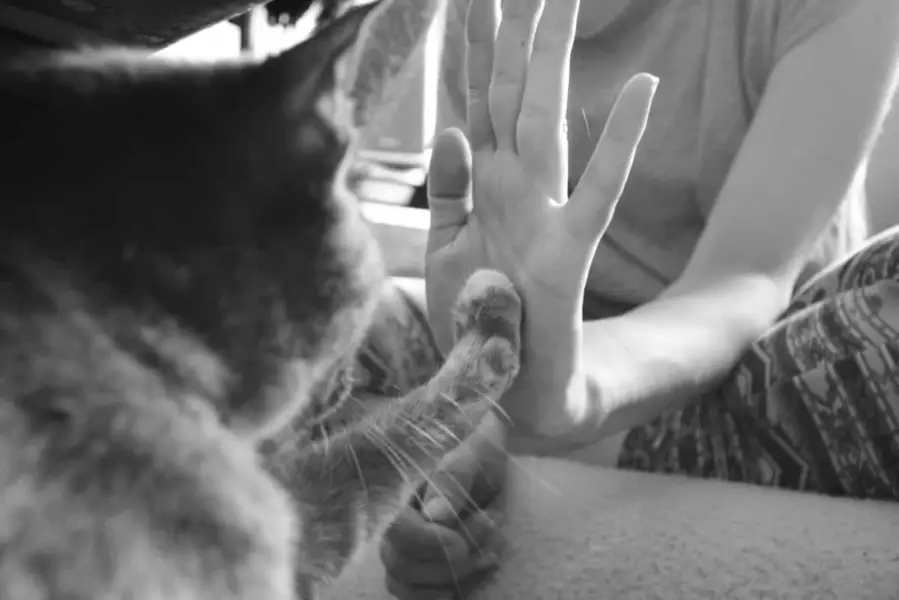 We could use some followers… 
Since we're just starting out, we could use some followers… would you consider helping us out and following KittyShield on
Facebook
and
Instagram?
---
Sound off! Tell us what you think in the comments! Do you like this service? Do you have other plans in place? Let us know!!
About the KittyShield
KittyShield is a brand new service from the creator of The Catnip Times (that's me!). I came up with this service in response to so many cat owners who worry about what might happen to their cat(s) if something happened to them.
The development of KittyShield is a labor of love and a nod to all of us cat parents who worry about the fate of our cats should they outlive us. I hope you love it and I definitely want to hear from you! I hope you'll try it out (take advantage of the launch offer) and provide your honest feedback so we can continually bring enhancements to this really important service. Thanks so much, xoxo
– Lauren Mieli, Founder, The Catnip Times (and now, KittyShield)
The post What would happen to your cats if something happened to you? appeared first on The Catnip Times.